Here is a list of current LISSA student officers, including contact information when applicable. Feel free to reach out to us with any questions you might have!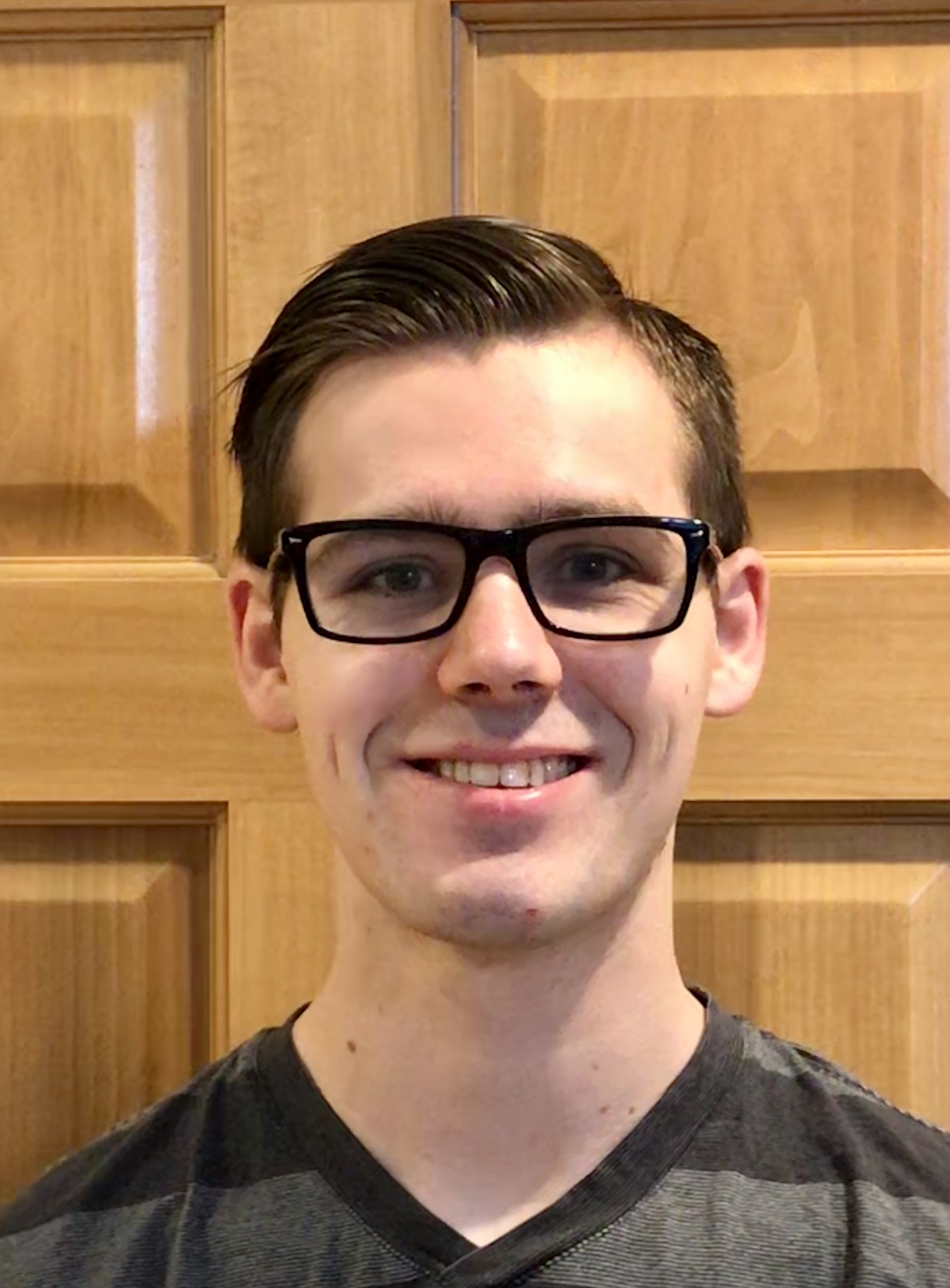 Ben grew up in Cincinnati, Ohio. He received a B.A. in History and a B.S. in education from Miami University in Oxford, Ohio. While at Miami, Ben spent three years working at King Library before moving to Boston to get his LIS degree with a concentration in archives. He is interested in reference librarianship at an academic library or archives.  In his free time, Ben spends time playing tennis, reading, and watching Manchester United FC play in the Premier League. 

Katie Meyers, Secretary                                                                                                    lissasecretary@simmons.edu


Katie was born and raised in Boise, Idaho. She received her B.A. in English Literature at Southern Utah University, and is now pursuing her LIS degree with a concentration in archives. Her goal is to work in corporate archives, doing the things that most people would find boring. Outside of school she enjoys reading, playing bass clarinet, and investing too much time playing Animal Crossing.
Abby Clinger, Vice President for Events                                                                        gsevents@simmons.edu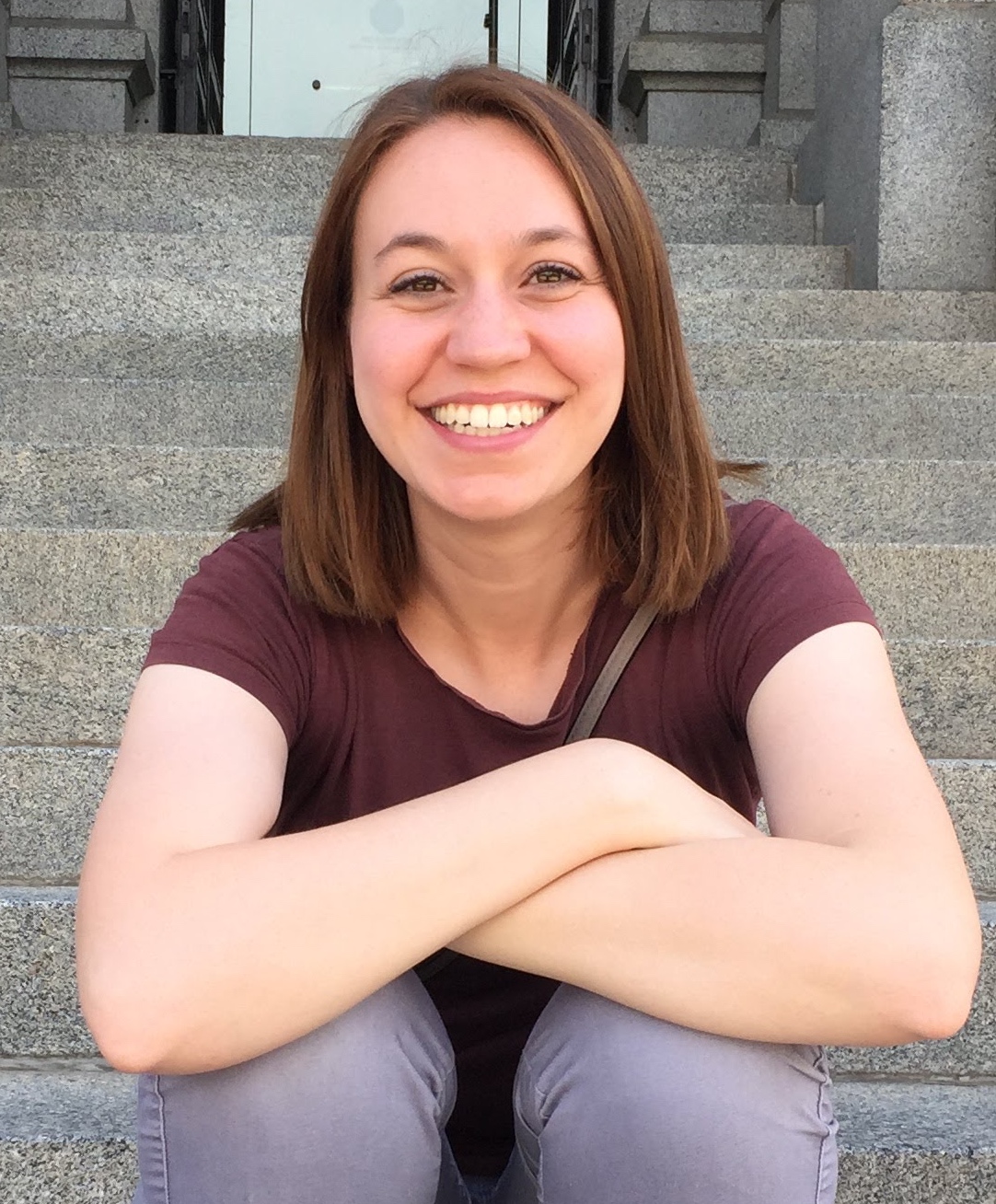 Abby is originally from Southeast Idaho. She received her B.S. in English Education with a minor in School Library Media Administration from Utah State University, and then taught English in China and Spain before coming here to Simmons University. She is interested in reference librarianship, particularly in public libraries. When she isn't working or doing homework, you can usually find her playing with her dog Cleo or rewatching episodes of The Great British Baking Show. 
Mikayla Wendt, Secretary                                                                                                lissasecretary@simmons.edu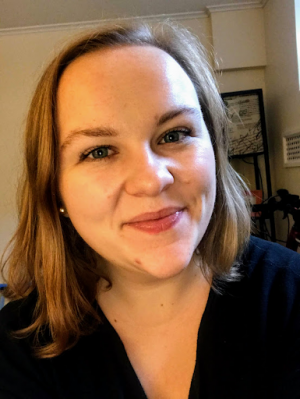 Though Mikayla grew up in a ski town in Utah, she has always loved Boston and is thrilled to be at Simmons and call Boston home. She earned a bachelor's in Marketing from the University of Utah, but her passion has always been children's and young adult literature. Upon graduating, she hopes to be a children's or teen librarian in a public library. Outside of school, she enjoys writing, taking barre3 classes, and hosting a book club.
Madison Schallhorn, Student-Faculty Representative
Past Officers
2019-2020
Alejandro Paz, President
Sierra Marklevitz, Vice President of Events
Clementine Choi, Student-Faculty Representative
Erin Clauss, Student-Faculty Representative
2018-2019
Lindsay Olson, President
Megan Piemonte, Vice President of Events
Rachael Allen, Vice President of Finance

Elise Riley, Secretary

Peggy Hogan-Rao, Student-Faculty Representative
Catherine Adam, Student-Faculty Representative
Katy Purington, Student-Faculty Representative/Acting Webmaster
2018
Caroline Turner, Student-Faculty Representative
Maria Rolsal, Webmaster
2017-2018
Bridgett Pride, President
Saffana Anwar, VP of Finance
Des Alaniz, VP of Events
Anais Alvarez / Lena Gluck, Webmaster
Lindsay Olson, Secretary
Gigi Gilbert-Iglesrud, Student-Faculty Representative
Samantha Small / Katy Purington, Student-Faculty Representative
2016-2017
Nancy Loi / Christine Abram, President
Tisha Carver, VP of Finance
Gayle Schechter, VP of Events
Anna Wada / Saffana Anwar, Treasurer
Jill Silverberg / Tara Pealer, Secretary
Lee Carter, Archivist
Daniel Laikko, Faculty Committee Representative
Megan Mizuta / Katelyn Bennett, Faculty Committee Representative
Karen Bailor / Robin Weintraub / Anais Alvarez, Webmaster