This guide was created to provide SLIS students with resources to support online learning. We know that learning online requires some skill sets that are similar to face-to-face learning, and some new and different ones as well. Research shows that the biggest challenges to online learning success are time management, motivation, and social engagement. This guide provides tips for taking asynchronous and synchronous courses. Additionally, there is content on time management, studying, participating, and staying organized while taking online courses. This guide is designed to help you get the most out of your online courses and will be available throughout your program.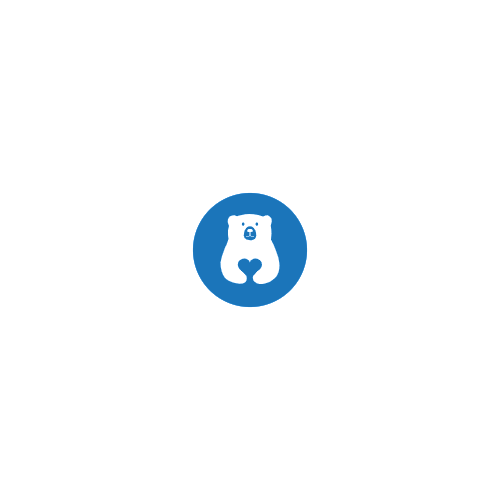 ---
Covid-19
"We are not all in the same boat. We are all in the same storm." 
-Damian Barr
---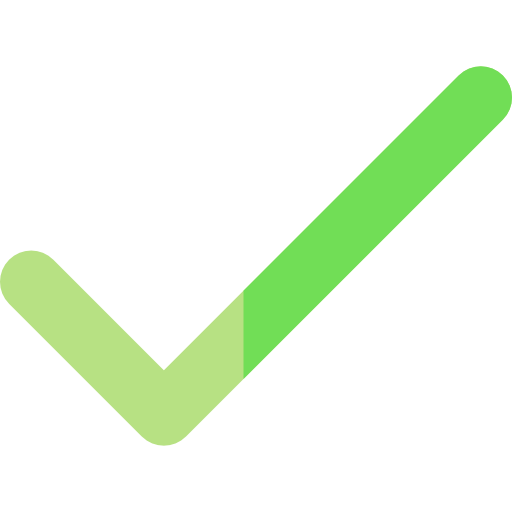 We acknowledge that the Covid-19 pandemic is on-going. We recognize that while all of humanity faces changes wrought by this virus, we do not all experiences the impacts in the same way. We acknowledge that some people are experiencing fear, anxiety, and a sense of loss at the change in their lives. It is okay to feel this way. It is also okay to feel other ways, too.
---
Tips for E-learning
This section contains tips and resources for taking asynchronous and synchronous courses.
Tips and resources for asynchronous courses
Asynchronous learning may feel very different than traditional, face-to-face classes. It has many benefits, such as allowing students to move through materials at their own pace and being more accessible for people with limited internet speed. The differences can also take some adjustment: asynchronous learning puts the onus on you to manage your time and learning in the course. The tips below are designed to help you figure out how to manage your time in relation to an online course and how to stay focused and motivated without those live instructors and peers to learn with you in real time.
Tips and resources for synchronous courses
Synchronous or hybrid courses blend online content with live interaction with faculty and colleagues– live interaction just happens via video or audio conferencing technology like Zoom. In some ways, these classes may resemble traditional learning more: you will have an opportunity to listen to your teacher live, ask questions and get immediate responses, and interact in real time with peers. The benefits of synchronous online instruction are that real time interaction: it also results in a situation where a lot of your work time for the class is structured and managed by the instructor, which takes that mental labor off your plate. Synch courses do have some downsides: they can be very tech resource intensive. If you are taking a synchronous class and have limited access to high speed internet or other factors that make the live interaction a challenge, please consider reaching out to your professor so they can strategize ways to help you get the content you need.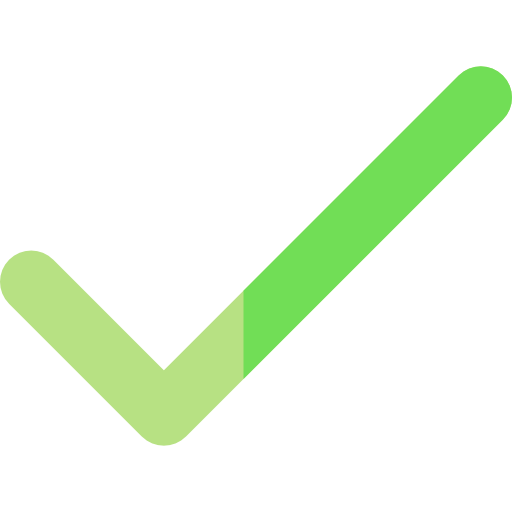 In all of this, do not forget that you are already a great student who has honed your practice for learning across multiple schools and environments. The faculty know this and we hope you do, too! Even with online courses, the basics don't change. You can be successful at online learning.
---
Connecting with Peers and Professors
One of the things that changes the most when switching from face-to-face courses to online courses is the change in social dynamics. It can be harder to make connections across digital technology, especially in asynchronous environments. Some students reported feeling isolated, particularly when all work and schools is happening from home. Addressing the social challenges can be hard because there isn't a single app or solution that fixes complicated human emotion. One of the best ways to help online courses feel more like regular school is to focus on ways to connect with your peers and your professors. Try these suggestions!
---
Useful tools
---
This resource was created by Dr. Rhiannon Bettivia and Dr. Rebecca O. Davis for the School of Library and Information Sciences at Simmons University.